Having an exceptional situation in Royan facing the beautiful beach of Pontaillac, between the casino and the city center, the Hotel Royan Belle-vue offers, from its rooms, a panoramic view of the Bay of Pontaillac.

Our 18 rooms, clear and spacious, welcome you in a warm decor.

Four studios, fully equipped, can be rented in an independent house adjoining the Hotel.

In order to make your stay pleasant, we put at your disposal spacious rooms with terraces and sea views, or on the ground floor with lounge and parasol. The rooms at the back of the hotel enjoy the morning sunshine and a view of the greenery due to some beautiful tall trees. A hearty and delicious breakfast, prepared with great care, will end your night and make you want to start a new day with enthusiasm.
Due to the architecture of the seaside building, we can not accommodate people in wheelchairs but we welcome all other disabilities.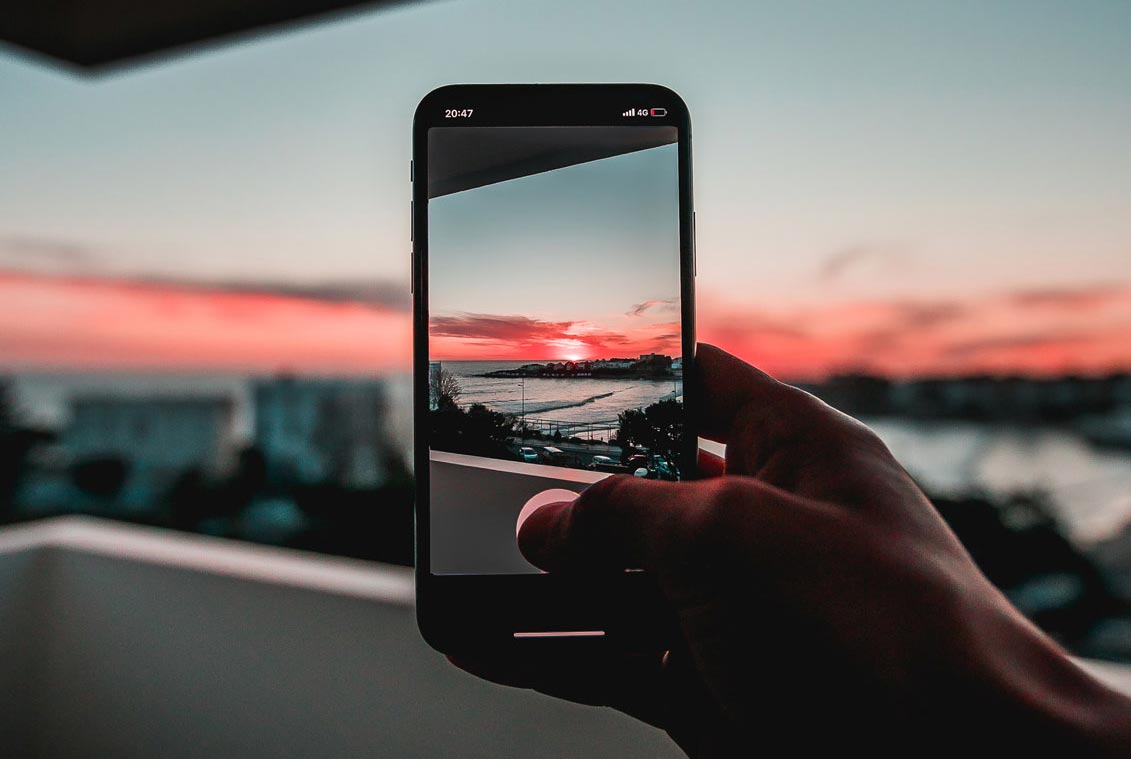 Hotel with sea view
Private carpark
Renovated and air-conditioned in 2023
Free WIFI
At the hotel Belle-vue you can have breakfast on the terrace of your room or in the dining room.

Continental breakfast, served in room or in buffet style.

A small lounge is at your disposal to relax, receive your friends or consult the internet using the wifi in all tranquility.

We only accept dogs and small cats in our hotel.

All our rooms are non-smoking.

They are all well equipped :
Free wifi
Tv LCD
hair dryer
automatic lock
safe-deposit box

The hotel has its own private car park and offers a babysitting service.